WHO WE ARE
We are a company dedicated to simplifying the development, delivery and use of software applications.  Our globally distributed application hosting and delivery platform enables users to use their apps on any device (laptop, tablet, smart phones) through a regular web browser, without having to download or install anything.  Our service is integrated with Dropbox, Google Drive, OneDrive and iCloud so users can instantly access both the apps and the files they need, on any device.  Developers and businesses can build their apps once, and instantly reach their entire addressable user base regardless of platform.  Our enterprise platform simplifies business application and license management with single-pane user and application management, while addressing mobile device management (MDM) and security needs and drastically reducing IT and device costs.
MEET OUR TEAM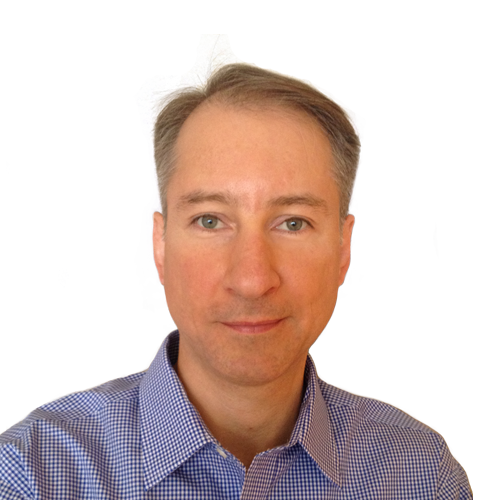 Paul Nekatschalow
Co-Founder and CEO
Paul is an entrepreneur with a proven track record in startup, consulting and finance roles.  His focus is on leading the strategic and operational direction of the company.  Prior to starting Perscale, Paul was Senior Director of Cloud Strategy with Virtustream (acquired by EMC), where he worked with clients to develop cloud strategies for their business applications and IT environment.  Before Virtustream, he was Senior Director of Finance at Joyent (acquired by Samsung), where he led finance, sales operations and corporate development.  He started his career as a systems engineer with ABB in robotics and automation and later worked as a management consultant with Deloitte.  When not busy building Perscale, Paul is a distance runner, working his way towards his next marathon. Paul holds a B.Sc. in Naval Engineering from the University of São Paulo and an MBA from the University of Chicago Booth School of Business, and is fluent in Portuguese and Spanish.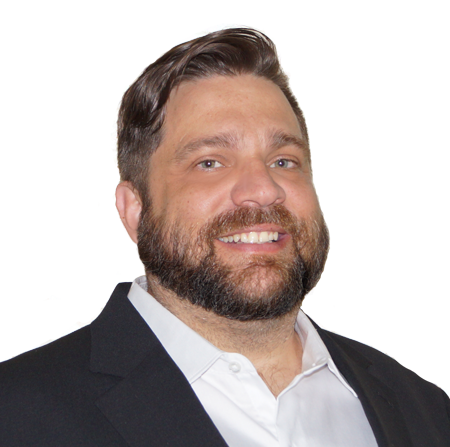 Jason Hunt
Co-Founder and CTO
Jason is an established entrepreneur with a career spanning over 20 years in the software industry building and delivering enterprise solutions in both the private and public sectors. Before Perscale, Jason co-founded Clarifi Technology, Inc., a systems integrator focusing on large enterprises, government and defense, which he grew from a bootstrapped startup. Prior to Clarifi, Jason led the sale and delivery of software and systems development contracts worth over 30 million annually for Hewlett Packard (HPE).  While still in college, Jason co-founded Webmax, Inc., an early pioneer in website design and e-commerce which was later acquired by Richard Ellis International (now CBRE).  Jason holds B.A. and M.A. degrees from the University of California, Davis and a certificate in EU and Restitution Law from Magdalene College, Oxford University. Outside of Perscale, he enjoys spending time with his family, travel, reading non-fiction, and building way too many high-end computer systems.